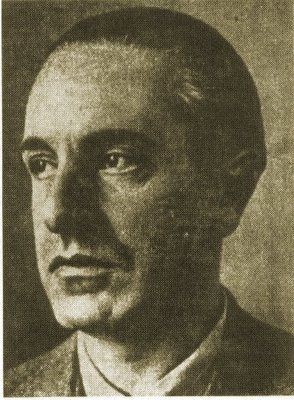 "Prior to the advent of the civilization of the Third Estate (mercantilism, capitalism), the social ethics that was religiously sanctioned in the West consisted in realizing one's being and in achieving one's own perfection within the fixed parameters that one's individual nature and the group to which one belonged clearly defined. Economic activity, work, and profit were justified only in the measure in which they were necessary for sustenance and to ensure the dignity of an existence conformed to one's own estate, without the lower instinct of self-interest or profit coming first."
▪ Juluis Evola, Revolt Against the Modern World (orig. Edizione Mediterranee-Roma, 1969; Inner Traditions International, 1995) extract from page 98 of the 1995 English edition.
SydneyTrads is the internet portal and communication page of the Sydney Traditionalist Forum: an association of young professionals who form part of the Australian paleoconservative, traditionalist conservative, and independent right.