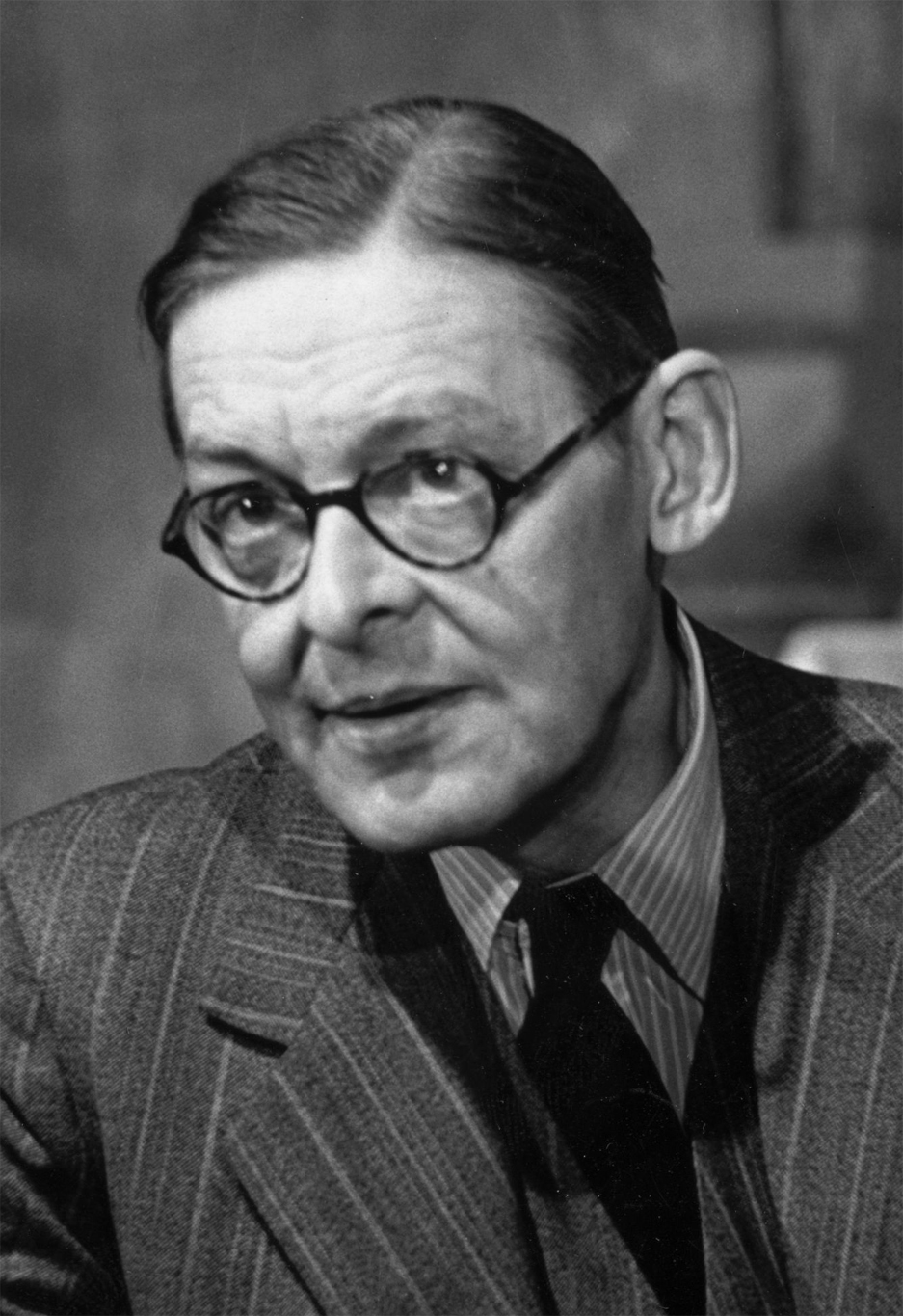 "What we remark especially about the educational thought of the last few years, is the enthusiasm with which education has been taken up as an instrument for the realisation of social ideals. It would be a pity if we overlooked the possibilities of education as a means of acquiring wisdom; if we belittled the acquisition of knowledge for the satisfaction of curiosity, without any further motive than the desire to know; and if we lost our respect for learning. So much for the purpose of education."
▪ T.S. Eliot, Notes Towards the Definition of Culture (Faber and Faber, 1948) from page 99.
SydneyTrads is the web page of the Sydney Traditionalist Forum: an association of young professionals who form part of the Australian independent right (also known as "non-aligned right").