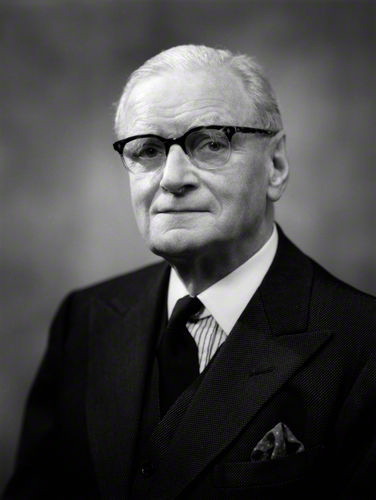 "A Conservative is a man who believes that in politics the onus of proof is on the proposer of change … Marks of the Conservative temperament are devotion to place, country, family, institution, rather than to notions or fashions, capacity rather for affection and fidelity than for philanthropy and apprehension, power for adapting means to long-desired ends rather than for thinking out new purposes."
▪ Kenneth Pickthorn cited by R. J. White in The British Political Tradition vol IV "The Conservative Tradition" (Nicholas Kaye, 1950) on page 127.
SydneyTrads is the internet portal and communication page of the Sydney Traditionalist Forum, an association of individuals who form part of the Australian paleoconservative, "traditionalist conservative" and "independent right".