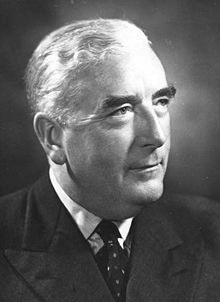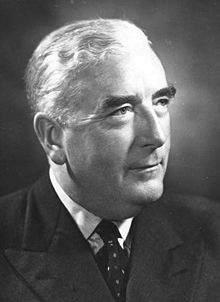 "I am, particularly for a large continent with widely scattered communities, with great regional or local problems and understandable local prides and patriotisms, a Federalist. At our present stage of development, and for a long time to come, State Parliaments and Governments are and will be essential. The Constitution itself contemplates their continued existence and respects the powers 'reserved' to them.
"But I cannot pretend that the growth of the Commonwealth power which I have made it my task to describe does not present great problems of future adjustment for both Commonwealth and States if both are to co-exist and succeed."
[…]
"The theoretical reason is that, as good Federalists, we would not wish to impair the autonomy of the States in the important functions for which they are responsible. Clearly the strictness with which this principal is applied will depend very much on political circumstances and contemporary pressures.
"But the practical reasons is that the Commonwealth knows that the States are better informed and better equipped administratively and technically in relation to their constitutional functions, their 'reserved' or 'residuary' powers, and that overall efficiency would suffer from too large a Commonwealth invasion."
▪ Robert Menzies, Central Government in the Australian Commonwealth (Cassell, 1967) extracts from pages 5 and 4, and 108 respectively.
SydneyTrads is the internet portal and communication page of the Sydney Traditionalist Forum, an association of individuals who form part of the Australian paleoconservative, "traditionalist conservative" and "independent right".