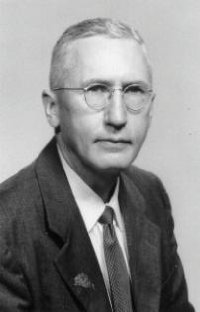 "I do not think one needs to say that the defense of property means that we must defend a theoretical system of laissez-faire, that, in fact, has never existed except in the mind of liberal protest. Laissez-faire is as millenarian a doctrine as the theories of Marxian socialism. A correction of abuses of industrialism is a problem different from the moral defense of property, and it may be argued that property can be preserved only by reforms in the centralised, urban-industrial complex of modern society."
▪ Francis Graham Wilson, The Case for Conservatism (Transaction, 2011) extract from page 23.
SydneyTrads is the internet portal and communication page of the Sydney Traditionalist Forum: an association of young professionals who form part of the Australian paleoconservative, traditionalist conservative, and independent right.