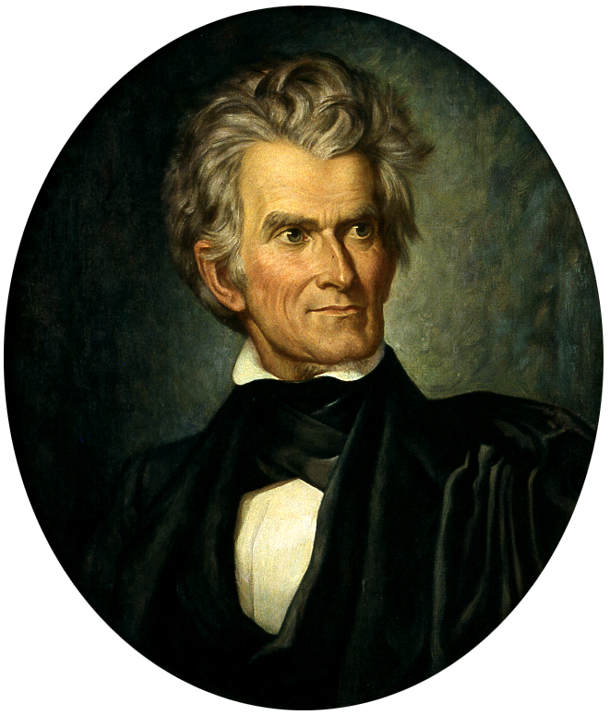 "If man had been differently constituted in either particular ;– if, instead of being social in his nature, he had been created without sympathy for his kind, and independent of others for his safety and existence; or if, on the other hand, he had been so created, as to feel more intensely what affected others than what affected himself, (if that were possible,) or, even, had this supposed interest been equal, – it is manifest that, in either case, there would have been no necessity for government, and that none would ever have existed. But, although society and government are thus intimately connected with and dependent on each other, – of the two society is the greater. It is the first in the order of things, and in the dignity of its object; that of society being primary,– to preserve and perfect our race; and that of government secondary and subordinate, to preserve and perfect society. Both are, however, necessary to the existence and well-being of our race, and equally of Divine ordination."
▪ John C. Calhoun, A Disquisition on Government and Discourse on the Constitution nd Government of the United States (A. S. Johnston, 1851) extract from page 5.
SydneyTrads is the internet portal and communication page of the Sydney Traditionalist Forum: an association of young professionals who form part of the Australian paleoconservative, traditionalist conservative, and independent right.