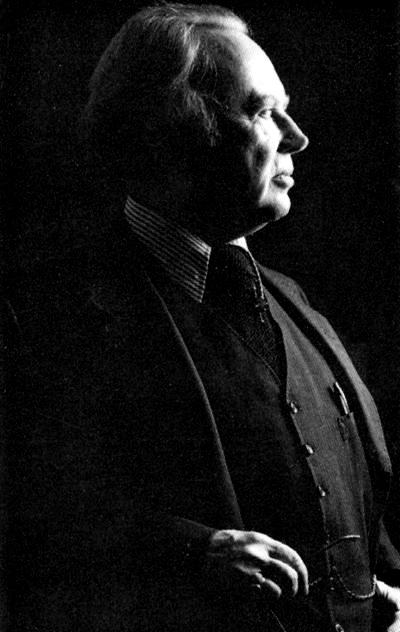 "Traditions also have been defended upon empirical grounds. That a society seems to have thrived when it obeyed the dictates of tradition, and seemed to have suffered when it sought to substitute some new moral or social scheme for prescriptive wisdom – this test has been applied again and again by philosophers and moralists. The decay of tradition is the theme of Roman satirists and historians: they judge the importance of tradition by the consequence of the disregard of tradition. And this argument is advanced by the Hebrew prophets and the early Christian fathers. Unfortunately for a society which neglects tradition, this proof can be afforded only when the decay of traditional belief has brought society near to catastrophe, if not actually to positive ruin. A society may for a great while appear to be thriving, despite its rejection of tradition, when in reality that society is decaying, and moving toward dissolution; an outward prosperity may mask a cultural and moral decay, the end of which is as sudden as its progress towards disaster has been gradual. The respecter of tradition argues that to abandon tradition – that is, to abandon respect for prescriptive wisdom, what Chesterton calls 'the democracy of the dead', the voice of wise men who have lived in ages past – is to commit a society to such dissolution."
▪ Russell Kirk, "The Question of Tradition" in Joseph Scotchie (ed) The Paleoconservatives – New Voices of the Old Right (Transaction, 1999) page 64.
SydneyTrads is the internet portal and communication page of the Sydney Traditionalist Forum, an association of individuals who form part of the Australian paleoconservative, "traditionalist conservative" and "independent right".