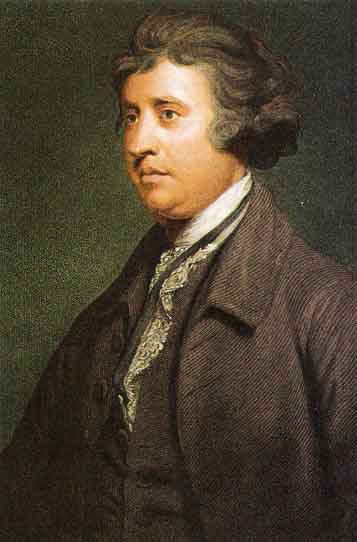 "We have obligations to mankind at large, which are not in consequence of any special voluntary pact […] Our country is not a thing of mere physical locality. It consists, in large measure, in the ancient order into which we are born. We may have the same geographical situation, but another country; as we may have the same country in another soil. The place that determines our duty to our country is a social, civil relation."
▪ Edmund Burke, "An Appeal from the New to the Old Whigs" (1 August 1791) in Robert Smith (ed.) Edmund Burke on Revolution (Harper Touchbooks, 1986) extract from page 163.
SydneyTrads is the internet portal and communication page of the Sydney Traditionalist Forum, an association of individuals who form part of the Australian paleoconservative, "traditionalist conservative" and "independent right".