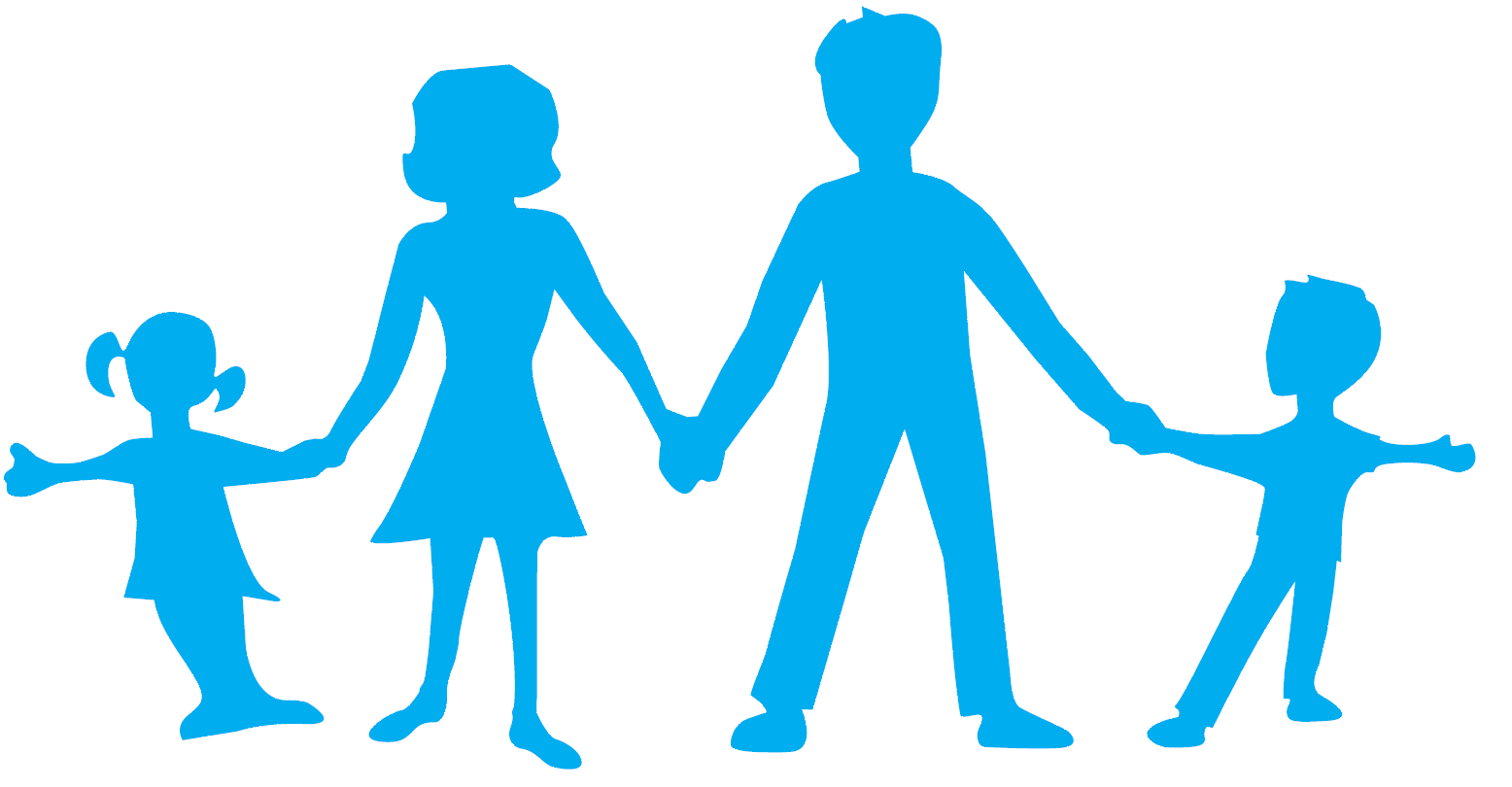 A major organised block of opposition to the so-called "marriage equality" push in Australia has been launched today. Marriage Alliance is an association of individuals and groups who plan to push back against the continued erosion of traditional institutions such as the family by self-declared "progressives". Their webpage states that:
Marriage Alliance is a new organisation focused on retaining the current definition of marriage.

There has been a lot of talk about what some people will gain in the same sex marriage debate. But not a lot about the rights all of us will lose.

Before politicians vote on this issue it is important to consider the effects on our children.

The rights of parents when educating their children.

The rights of business owners and employees.

The right to express one's opinion.

Marriage Alliance is focused on ensuring all Australians are aware of what they stand to lose with any re-definition of marriage.
The Sydney Traditionalist Forum will also be involved in the push-back against this latest attempt to undermine the family as the oldest institution of cultural transmission. We encourage those who wish to contribute to the push-back to contact Marriage Alliance directly and register their support.
– SydneyTrads Editors
SydneyTrads is the internet portal and communication page of the Sydney Traditionalist Forum: an association of young professionals who form part of the Australian independent right (also known as "dissident right" or "outer right").