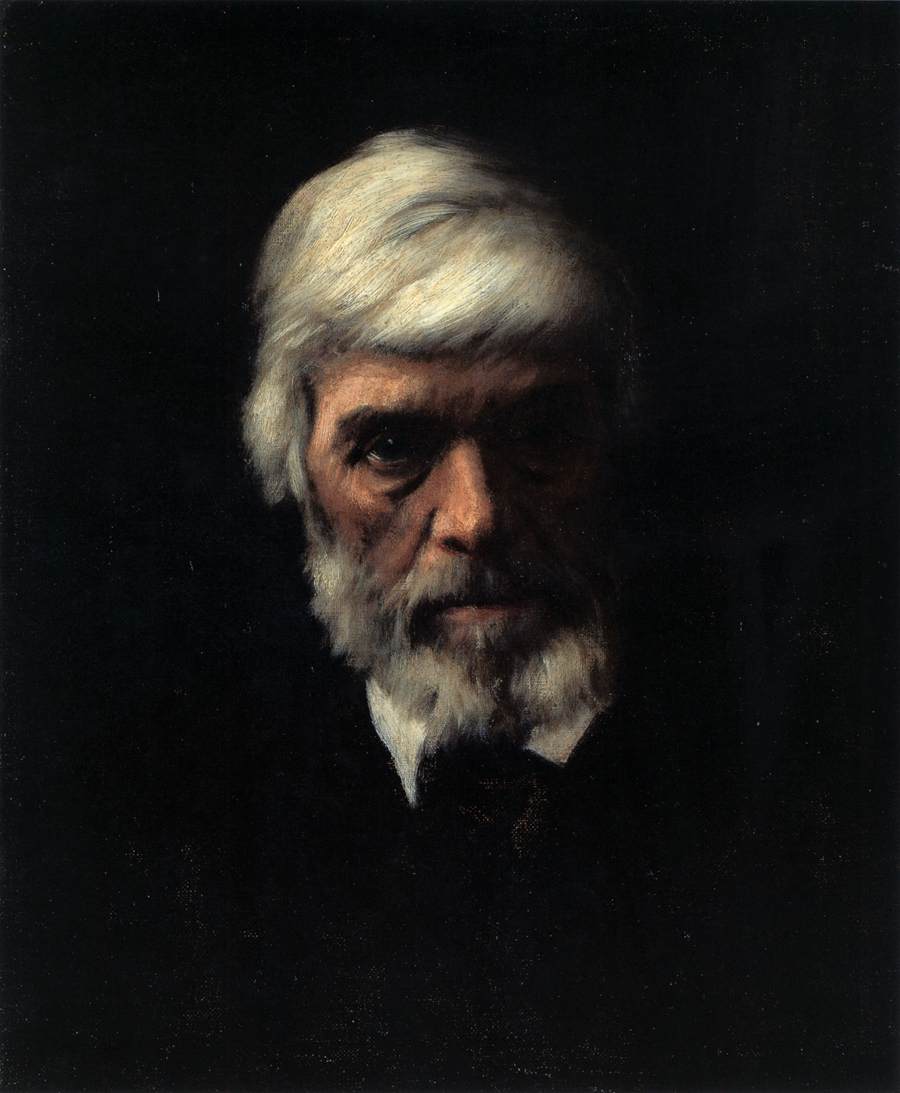 "Unanimity on board ship ; yes, indeed, the ship's crew may be very unanimous, which doubtless, for the time being, will be very comfortable to the ship's crew, and to their Phantasm Captain if they have one: but if the tack they unanimously steer upon is guiding them into the belly of the Abyss, it will not profit them much! Ships accordingly do not use the ballot-box at all; and they reject the Phantasm species of Captains: one wishes much some other Entities, since all entities lie under the same rigorous set of laws, could be brought to show as much wisdom, and sense at least of self-preservation, the first command of Nature. Phantasm Captains with unanimous votings: this is considered to be all the law and all the prophets, at present."
▪ Thomas Carlyle, The Latter Day Pamphlets (Chapman and Hall, 1898) extract from page 16.
SydneyTrads is the internet portal and communication page of the Sydney Traditionalist Forum: an association of young professionals who form part of the Australian independent right (also known as "dissident right" or "outer right").