The Sydney Traditionalist Forum held its first public function on Friday 8 June 2012, at the Royal Automobile Club of Australia, Sydney, New South Wales. The event was by invitation only and attended by a host of activists from the Sydney Conservative and Traditionalist scene.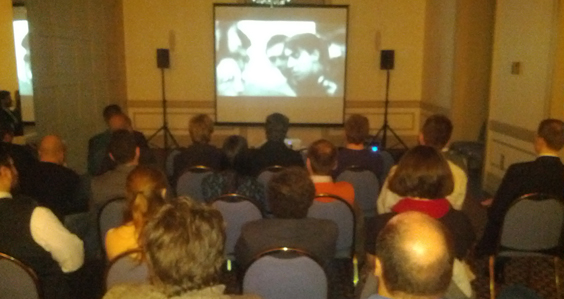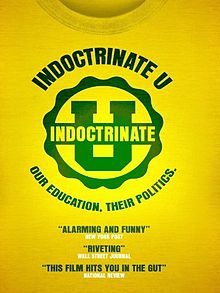 Attendees enjoyed an evening of discussion after the screening of Indoctrinate U (2007, Moving Pictures Institute; directed by Evan Coyne Maloney, produced by Thor Halversson). The documentary addressed the near complete ideological take-over of the Unites States' university and student community by leftist, radical and revolutionary elements. As most of our members and attendees were university students or recent graduates, this documentary was well received.
Although the Sydney Traditionalists have been meeting for some years on an informal basis, this function was the first attempt to reach out into the community. The documentary screening of Indoctrinate U was a trial event to gauge the local public's interest. The turnout being greater than expected, we believe that this will become a regular fixture on our activities calendar.
We thank the MPI for their permission to screen Indoctrinate U and hope to provide future events and programs of an educational nature to traditionalists, paleoconservatives and independent-right activists on campus and in the Sydney region.
– SydneyTrads Editors
SydneyTrads is the internet portal and communication page of the Sydney Traditionalist Forum, an association of individuals who form part of the Australian paleoconservative, "traditionalist conservative" and "independent right".