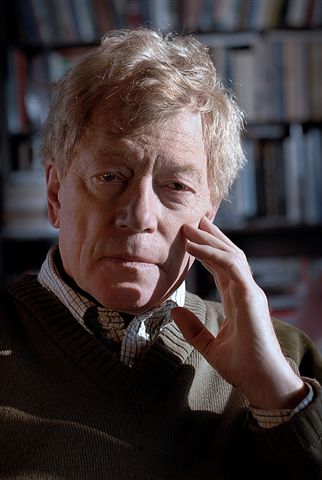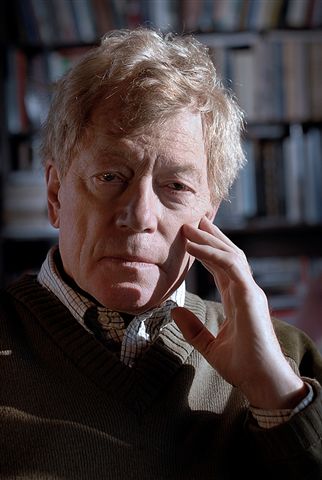 "The common law, for example, contains information that could not be contained in a legislative programme – information about conflicts and their resolution, about the sense of justice in action, and about human expectations, which is dispersed through the open-ended record of the law, and which is never available when legislation is the soul legal authority. Hence the attempt to remake the legal order, through a legislative code which embodies all permissible solutions, is profoundly irrational. Such a code will destroy the source of legal knowledge which is the judgment of impartial judges, as they confront the unforeseeable course of human conflict.
"Social knowledge arises from the search over time for agreement. Even the common law, which leans on coercion, involves the attempt to find socially agreeable solutions. Hence the outcome of a case in common law is always clear: rights and liabilities are determined. But the principal – the ratio decidendi – may not be clear at all, and may emerge only later, in the tradition of legal reasoning."
▪ Roger Scruton, The Meaning of Conservatism (St. Augustin's Press, 2002) extract from page 32.
SydneyTrads is the internet portal and communication page of the Sydney Traditionalist Forum, an association of individuals who form part of the Australian paleoconservative, "traditionalist conservative" and "independent right".