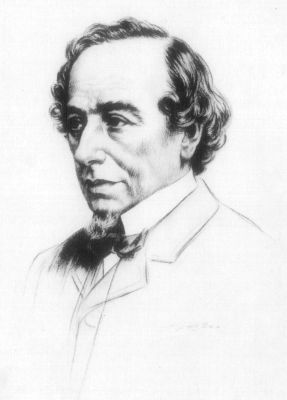 "By the Conservative cause I mean the splendour of the Crown, the lustre of the Peerage, the privileges of the Commons, the rights of the poor. I mean that harmonious union, that magnificent concord of all interests, of all classes, on which our national greatness depends."

▪ Benjamin Disraeli cited by R. J. White in The British Political Tradition vol IV "The Conservative Tradition" (Nicholas Kaye, 1950) on page 26.
SydneyTrads is the internet portal and communication page of the Sydney Traditionalist Forum, an association of individuals who form part of the Australian paleoconservative, "traditionalist conservative" and "independent right".