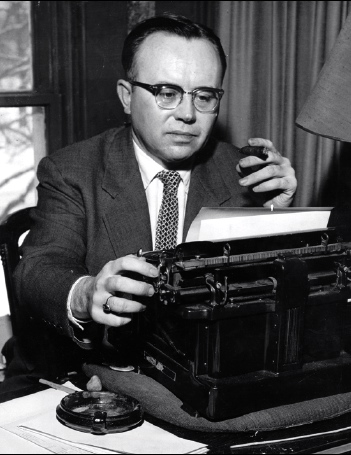 "The great line of demarcation in modern politics, Eric Voegelin used to point out, is not a division between liberals on one side and totalitarians on the other. No, on one side of that line are all those men and women who fancy that the temporal order is the only order, and that material needs are their only needs, and that they may do as they like with the human patrimony. On the other side of that line are all those people who recognize an enduring moral order in the universe, a constant human nature, and high duties toward the order spiritual and the order temporal."
▪ Russell Kirk, Heritage Foundation Lecture, Washington D.C., United States of America (20 March 1986).
SydneyTrads is the internet portal and communication page of the Sydney Traditionalist Forum, an association of individuals who form part of the Australian paleoconservative, "traditionalist conservative" and "independent right".