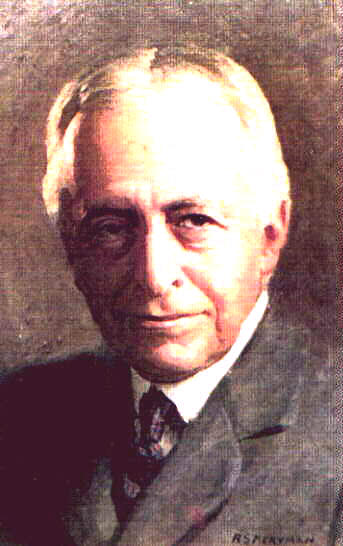 "The ultra-utilitarians are not only as completely lost for art and literature as the Puritans, but their point of view is far more catching. We see the waves of utilitarianism rising higher and higher every year in France and Germany, and even threatening to engulf the Gothic turrets of Oxford. It is doubtful whether in a world so completely devoted to utility there will be any room for art and literature as these terms have been understood traditionally. Here again the right attitude is the Aristotelian. Practicality, the Aristotelian would admit, is one of the main virtues of the peoples of English descent, along with imaginative fervor, moral earnestness, geniality, and humor; but practicality pursued mechanically and one-sidedly may become a vice. And this utilitarian excess would seem to have been reached, not only in England and America, but more or less in the whole Occidental world."
▪ Irving Babbitt, Character & Culture – Essays on East and West (Transaction, 1995 [The Riverside Press, 1940]) extract from page 43.
SydneyTrads is the web page of the Sydney Traditionalist Forum: an association of young professionals who form part of the Australian independent right (also known as "non-aligned right").