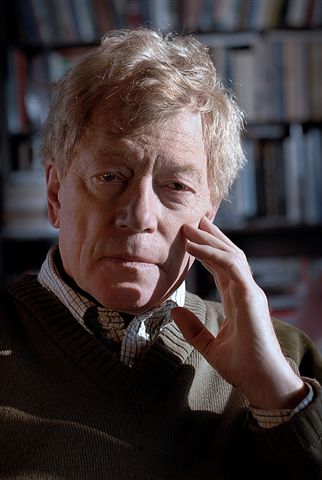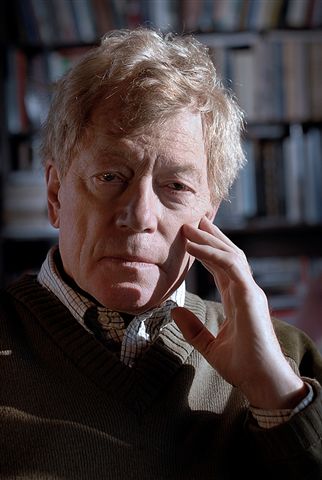 "It is my contention that people need to identify themselves through a first person plural if they are to accept the sacrifices required by society. As  I have tried to argue elsewhere, the first person plural of nationhood, unlike those of tribe or religion, is intrinsically tolerant of difference. It involves a discipline of neighborliness, a respect for privacy, and a desire for citizenship, in which people maintain sovereignty over their own lives and the kind of distance that makes such sovereignty possible. The 'clash of civilisations' which, according to Samuel Huntington, is the successor to the Cold War is, in my view, no such thing. It is a conflict between two forms of membership – the national, which tolerates difference, and the religious, which abhors it."
▪ Roger Scruton, The Need for Nations (Civitas, January 2004) extract from page 17, endnotes omitted.
SydneyTrads is the internet portal and communication page of the Sydney Traditionalist Forum, an association of individuals who form part of the Australian paleoconservative, "traditionalist conservative" and "independent right".