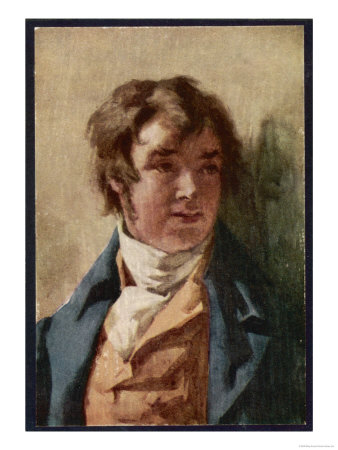 "Need I add the inherent unfitness, as well as the direful consequences, of making virtue … depend on talent – a gift so unequally dispensed by nature, the degree in which it is given being indeed different in every person, and the development and cultivation of which are affected by all the inequalities of fortune? This is one proof … among many, that there is a natural affinity between despotism and modern philosophy, notwithstanding the proud pretensions of the latter as the emancipator of the human race. … The aristocracy of talent is, therefore, no unmeaning phrase in itself, execrable as was its purport in the minds of its first framers: it exists … wherever the understanding, or calculating faculty, which is properly the executive branch of self-government, has usurped that supreme legislative power which belongs jure divino to our moral being."
▪ Samuel Coleridge, The Statesman's Manuel (1816) republished in R. J. White in The British Political Tradition vol IV "The Conservative Tradition" (Nicholas Kaye, 1950) extract from page 66.
SydneyTrads is the internet portal and communication page of the Sydney Traditionalist Forum, an association of individuals who form part of the Australian paleoconservative, "traditionalist conservative" and "independent right".