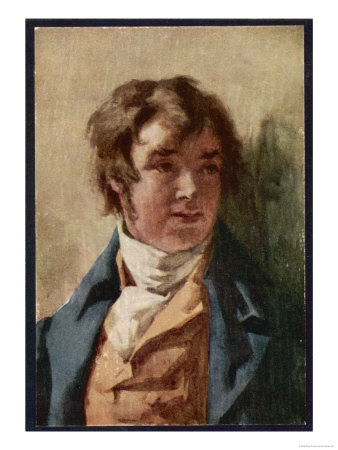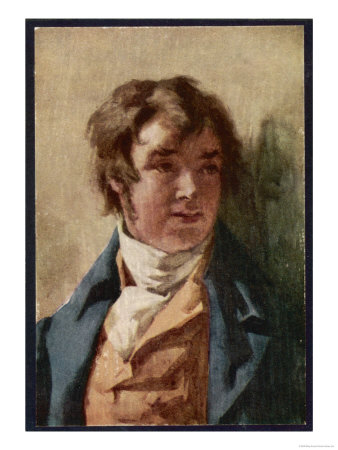 "That there is an individual spirit that breaths through a whole people, is participated in by all, though not by all alike; a spirit which gives a colour and character to their virtues and vices, so that the same actions … are yet not the same in a Spaniard as they would be in a Frenchman, I hold for an undeniable truth, without the admission of which all history would be riddle. I hold likewise that the difference of nations, their relative grandeur and meanness, all, in short, which they are or do … all in which they preserve as a nation, through successive generations of changing individuals, are the result of this spirit."
▪ Samuel Coleridge, "Letters on the Spaniards" (1810) republished in R. J. White in The British Political Tradition vol IV "The Conservative Tradition" (Nicholas Kaye, 1950) extract from pages 47 through to 48. Ellipses in the work of R. J. White.
SydneyTrads is the internet portal and communication page of the Sydney Traditionalist Forum, an association of individuals who form part of the Australian paleoconservative, "traditionalist conservative" and "independent right".