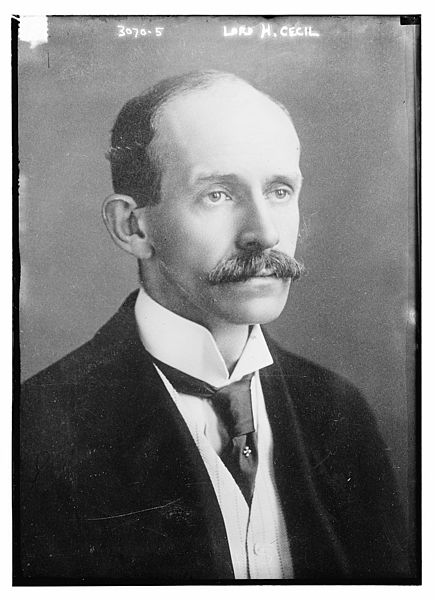 "The championship of religion is therefore the most important of the functions of Conservatism. It is the keystone of the arch upon which the whole fabric rests. As long as Conservatism makes the fulfilment of its duties to religion the first of its purposes, it will be saved from the two principal dangers that alternatively threaten it: the danger of sinking into a mere factious variation of Liberalism, supporting the claims of another set of politicians, but propounding measures not distinguished by any pervading principle: or the other danger of standing only for the defence of those who are well off, without any sincere endeavour to consider the interests of the whole people, or any higher object than the triumph of the sagacious selfishness of the prosperous."
▪ Hugh Richard Heathcote Cecil, Conservatism (Williams and Noregate, 1912) extract from pages 116-117.
SydneyTrads is the internet portal and communication page of the Sydney Traditionalist Forum: an association of young professionals who form part of the Australian paleoconservative, traditionalist conservative, and independent right.