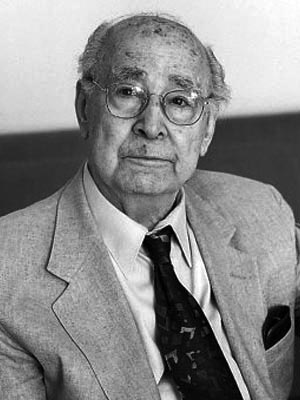 "In his desire to start from the 'unspoiled beginning,' the utopian feels he must clear away what has gone before, that is, everything from the customary meaning of words to traditionally accepted authority. He feels that  he possesses a light not given to others, one not subject to the scrutiny of reason."
▪ Thomas Molnar, Utopia, the Perennial Heresy (Sheed and Ward, 1967) extract from page 10.
SydneyTrads is the internet portal and communication page of the Sydney Traditionalist Forum: an association of young professionals who form part of the Australian paleoconservative, traditionalist conservative, and independent right.