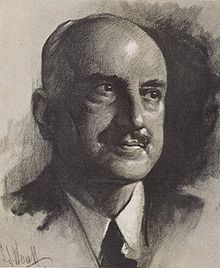 "§14. The function of reproduction carries with it not only direct modifications of the body and mind, but a whole set of social institutions, for the existence of which social institutions and habits are necessary in man. These social feelings, the parental, the patriotic, or the merely gregarious, are not of much direct value for æsthetics, although, as is seen in the case of fashions, they are important in determining the duration and prevalence of taste once formed. Indirectly they are of vast importance and play a great rôle in the arts like poetry, where the effect depends on what is signified more than what is offered to sense. Any appeal to a human interest rebounds in favour of a work of art in which it is successfully made. That interest, unæsthetic in itself, helps to fix the attention and to furnish subject-matter and momentum to arts and modes of appreciation which are æsthetic. Thus comprehension of the passion of love is necessary to the appreciation of numberless songs, plays, and novels, and not a few works of musical and plastic art."
▪ George Santayana, The Sense of Beauty; being The Outlines of Æsthetic Theory (Charles Scribner's Sons, 1896) extract from page 62.
SydneyTrads is the internet portal and communication page of the Sydney Traditionalist Forum: an association of young professionals who form part of the Australian independent right (also known as "dissident right" or "outer right").