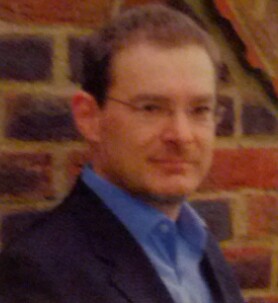 "The idea of defending a principle such as free speech is incompatible with mediocracy, which has room only for one precept, equality. Other principles are dismissed, unless they can be demonstrated to have obvious usefulness for the majority.
"If enough people find an idea objectionable, a mediocracy will either make it unlawful to express it, or simply cease protecting those who do express it from the criminal acts of others. Blasphemy against the doctrine of equality is particularly liable to fall foul of mediocratic tolerance."
▪ Fabian Tassano, Mediocracy – Inversions and Deceptions in an Egalitarian Culture (Oxford Forum, 2006) extract from page 88.
SydneyTrads is the internet portal and communication page of the Sydney Traditionalist Forum: an association of young professionals who form part of the Australian independent right (also known as "dissident right" or "outer right").