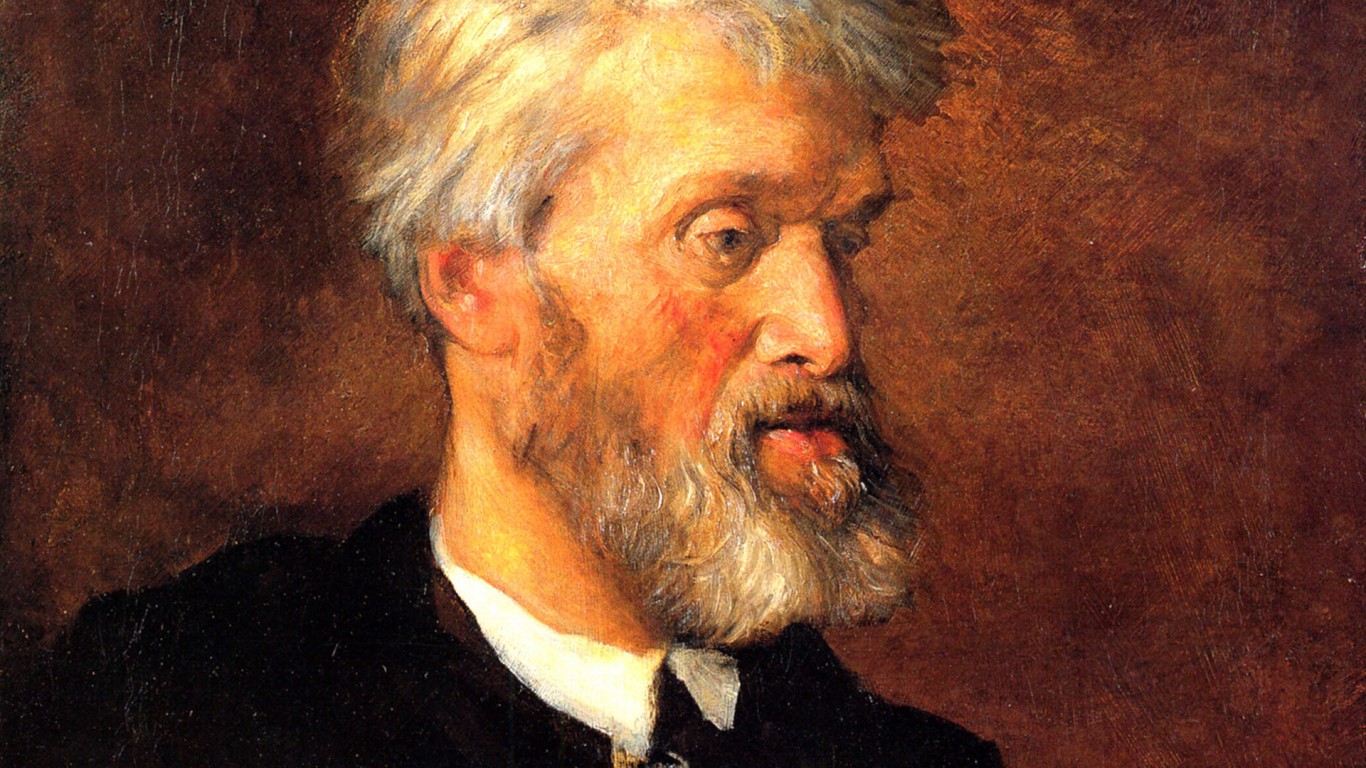 "The Universe itself is a Monarchy and Heirarchy [sic]; large liberty of 'voting' there, all manner of choice, utmost free-will, but with conditions inexorable and immeasurable annexed to every exercise of the same. A most free commonwealth of 'voters;' but with Eternal Justice to preside over it, Eternal Justice enforced by Almighty Power!"
▪ Thomas Carlyle, The Latter Day Pamphlets (Chapman and Hall, 1898) extract from page 19.
SydneyTrads is the internet portal and communication page of the Sydney Traditionalist Forum: an association of young professionals who form part of the Australian independent right (also known as "dissident right" or "outer right").