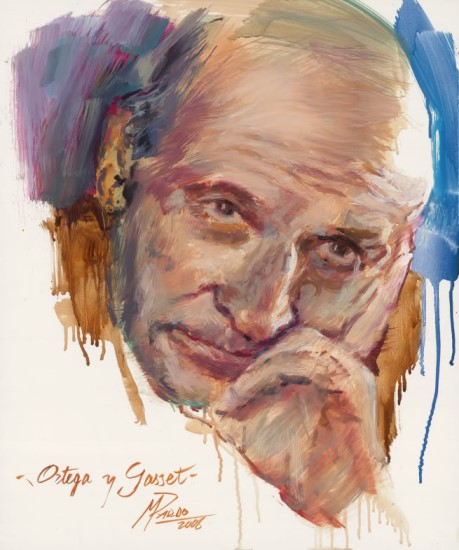 "If the European grows accustomed not to rule, a generation and a half will be sufficient to bring the old continent, and the whole world along with it, into mortal inertia, intellectual sterility, universal barbarism. It is only the illusion of rule, and the discipline of responsibility which it entails, that can keep Western minds in tension. Science, art, technique, and all the rest live on the tonic atmosphere created by the consciousness of authority. If this is lacking, the European will gradually become degraded. Minds will no longer have the radical faith in themselves which impels them, energetic, daring, tenacious, towards the capture of great new ideas in every order of life. The European will inevitably become a day-to-day man. Incapable of creative, specialized effort, he will always be falling back on yesterday, on custom, on routine. He will turn into a commonplace, conventional, empty creature, like the Greeks of the decadence and those of the Byzantine epoch."
▪ José Ortega y Gasset, Revolt of the Masses (Norton & Co., 1993; 1930) extract from page 144.
SydneyTrads is the web page of the Sydney Traditionalist Forum: an association of young professionals who form part of the Australian independent right (also known as "non-aligned right").