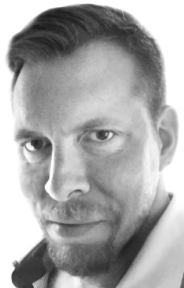 "Always strive to improve yourself within the framework of your naturally given gender role, and thus your natural role in society and the community. You may live in a depraved, undignified age, and a certain degree of adaptability may be necessary, but it is you and people like you who will form the vanguard in the reformation of European society, and the restoration of our ancient, traditional ideals. These ideals once built the great civilisation of Europe, and they will rebuild it when this age of darkness ends."
▪ Daniel Friberg, The Real Right Returns – A Handbook for the True Opposition (Arktos, 2015) extract from page 61.
SydneyTrads is the web page of the Sydney Traditionalist Forum: an association of young professionals who form part of the Australian independent right (also known as "non-aligned right").