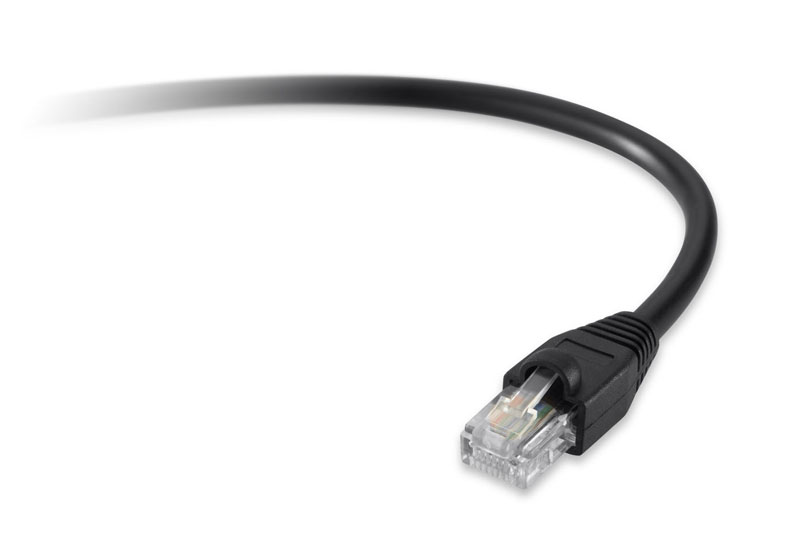 The sound of a clamor came calling
I heard it a distance away
Wondered what folly befalling
Of perhaps what row or which fray;
To a window which open would not
I went to look and to see
My eye darting, to fix on the spot
Where the ugly might be;
But the sound it came and went before
I could discern just what it was
I even went, I say, out the door
And watched a swiftly passing bus;
To the extent I asked a passerby
My puzzlement might reveal —
I asked of sound on earth and sky
Which way then did it steal?
He shrugged his shoulders saying naught
And went as if the day were calm
Not saying so, or telling what
Would raise the reck of such alarm;
Returning to my castle's halls
(A poor monarch I am)
Bethought to check inside the walls
For cacophonous bedlam;
Having repaired thus far within
The sound began increase
What sort of wit or oddish whim
Gave this unsoundness lease?
The screens here flickered as they flashed
Plastic mouths' inchoate voice
Came a sound that rolled and crashed
Were these the latest thinking toys?
Latest indeed it would be for them
And that network of the most smug
Computing had they determined just when —
Too late, I've just pulled the plug.
– E. Antony Gray is an American poet, musician and writer. He maintains a journal of his poetry called A Spy In The House of God and is a contributor to Social Matter.
SydneyTrads is the web page of the Sydney Traditionalist Forum: an association of young professionals who form part of the Australian independent right (also known as "non-aligned right").