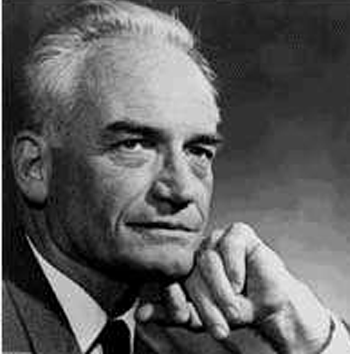 "A civil right is a right that is asserted and is therefore protected by some law. It may be asserted by the common law, or by local or federal statutes, or by the Constitution; but unless the right is incorporated in the law, it is not a civil right and is not enforceable by the instruments of the civil law. There may be some rights – 'natural', 'human' or otherwise – that should also be civil rights. But if we desire to give such rights the protection of the law, our recourse is to a legislature or to the amendment procedures of the Constitution. We must not look to politicians, or sociologists – or the courts – to correct the deficiency."
▪ Barry Goldwater, The Conscience of a Conservative (Victor Publishing Company, 1960) extract from pages 32 to 33.
SydneyTrads is the internet portal and communication page of the Sydney Traditionalist Forum, an association of individuals who form part of the Australian paleoconservative, "traditionalist conservative" and "independent right".