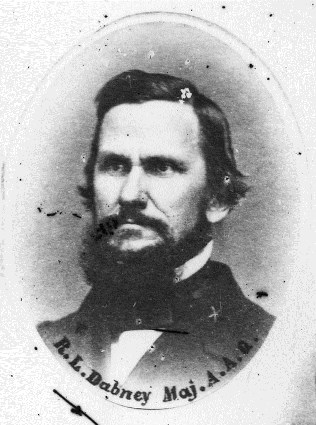 "It may be inferred again that the present movement for women's rights will certainly prevail from the history of its only opponent, Northern conservatism. This is a party which never conserves anything. Its history has been that it demurs to each aggression of the progressive party, and aims to save its credit by a respectable amount of growling, but always acquiesces at last in the innovation. What was the resisted novelty of yesterday is to-day one of the accepted principles of conservatism; it is now conservative only in affecting to resist the next innovation, which will to-morrow be forced upon its timidity and will be succeeded by some third revolution, to be denounced and then adopted in its turn. American conservatism is merely the shadow that follows Radicalism as it moves forward towards perdition. It remains behind it, but never retards it, and always advances near its leader. No doubt, after a few years, when women's suffrage shall have become an accomplished fact, conservatism will tacitly admit it into its creed, and thenceforward plume itself upon its wise firmness in opposing with similar weapons the extreme of baby suffrage; and when that too shall have been won, it will be heard declaring that the integrity of the American Constitution requires at least the refusal of suffrage to asses. There it will assume, with great dignity, its final position."
▪ Robert Lewis Dabney, Discussions vol 4 (Crescent Book House, 1897) extract from page 496.
SydneyTrads is the internet portal and communication page of the Sydney Traditionalist Forum: an association of young professionals who form part of the Australian independent right (also known as "dissident right" or "outer right").