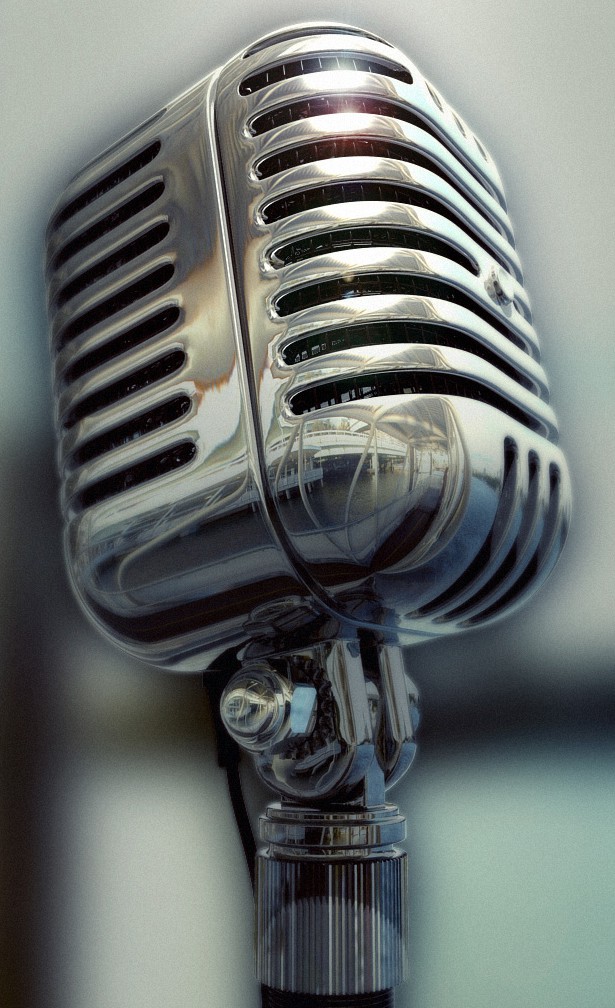 Friends and supporters of the Sydney Traditionalist Forum will be interested to note the launch of Radio Carpe Diem's new website. Carpe Diem, which broadcasts in Sydney Australia at 88.9FM every Monday between 8:00pm and 10:00pm, as well as via TuneIn, is effectively "Australia's first and only paleoconservative, traditionalist radio programme." The announcement at the new website further states that:
"We believe that the new website will provide a more convenient way for our listeners to contact the programme's producers and presenters. The website will facilitate a more direct relationship between Radio Carpe Diem and its listener base. The website will be updated on an ad hoc basis, as required from time to time. […] the website will serve as an online portal for any announcements and updates, when required."
Carpe Diem is an independent radio programme, and is not affiliated to or recieve funding from any third party or organisation. It provides the region's only radio based commentary on current affairs from the traditionalist perspective, and as such, SydneyTrads warmly recommends it to our visitors.
– SydneyTrads Editotrs
SydneyTrads is the internet portal and communication page of the Sydney Traditionalist Forum: an association of young professionals who form part of the Australian independent right (also known as "dissident right" or "outer right").