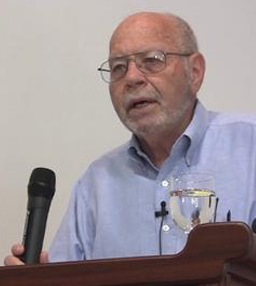 "Of all political attitudes, antimonarchism in the modern age has always struck me as the most bizarre. How can one get annoyed over a middle aged maternal figurehead symbolizing imperial unity? When I once heard the Straussian political scientist Walter Berns, who was then residing in Toronto, rage against the English monarchy in a lecture, I walked out thinking that I had just heard the ravings of a madman."
▪ Paul Gottfried, Encounters – My Life with Nixon, Marcuse, and Other Friends and Teachers (ISI, 2009) extract from page 30.
SydneyTrads is the internet portal and communication page of the Sydney Traditionalist Forum: an association of young professionals who form part of the Australian independent right (also known as "dissident right" or "outer right").