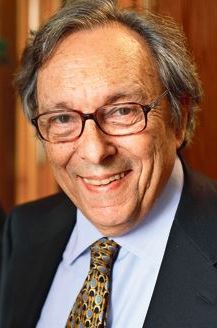 "Recall that in their use of force the tyrannies of the twentieth century all tried to pass themselves off as revolutions and that they sought, systematically or incidentally, to discredit their opponents by treating them as reactionaries. An abuse word is often the first to be spoken. I will cite here only one example. The 'Horst-Wessel-Lied' – the war hymn of the German National Socialists – salutes the dead partisans: 'The comrades, shot down by the Red Front and the Reaction, march in spirit in our ranks'. Activism wants not to be a movement but a revolution, for being revolutionary means combating reaction, all the way to the ultimate sacrifice."
▪ Jean Starobinski, Action and Reaction: The Life and Adventures of a Couple (Zone Books, 2003) extract from page 352.
SydneyTrads is the web page of the Sydney Traditionalist Forum: an association of young professionals who form part of the Australian independent right (also known as "non-aligned right").