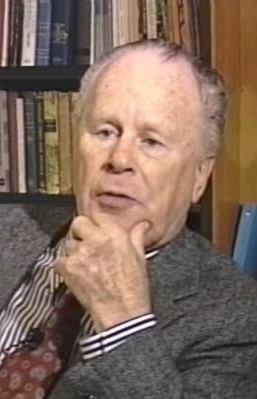 "It is an experience that later befell Mustapha Kemal, the father of 'modern' Turkey, and Nehru, the leader of India's 'modernization.' Moved by this experience strong groups within a number of countries set out to import the West and at the same time to deculture their own people, by suppressing its tradition and religion. From the resulting disassociation and confusion, one would expect eventual spiritually outbursts, and indeed we are witnessing the first one, in the prophetic figure of Solzhenitsyn."
▪ Gerhart Niemeyer, "Eric Voegelin's Philosophy and the Drama of Mankind" Modern Age Vol. 20 Issue 1 (Winter, 1976) extract from page 39.
SydneyTrads is the web page of the Sydney Traditionalist Forum: an association of young professionals who form part of the Australian independent or "dissident" right (also known as "non-aligned right").