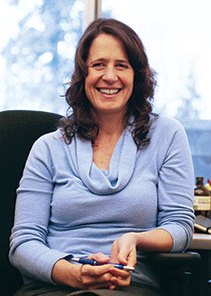 "As long as the government doles out marital status and uses it to distribute benefits and privileges, our commitment to freedom and equality demand that marriage be available to same-sex couples. Full stop.
"What next? Disestablish marriage. Get the state out of the business. Abolish the legal category.
"Even as we savor the victory for civil equality this week, we should start to push for disestablishing marriage. Freedom, equality, and the health of our liberal democratic polity depend on it."
▪ Tamara Metz, "What's Next for the LGBT Movement? With Victory in the Fight for Marriage Equality in Sight, What Should LGBT Activists Focus on Now? – What's Next? Disestablish Marriage!" The Nation (27 June 2013) extract.
SydneyTrads is the web page of the Sydney Traditionalist Forum: an association of young professionals who form part of the Australian independent right (also known as "non-aligned right").