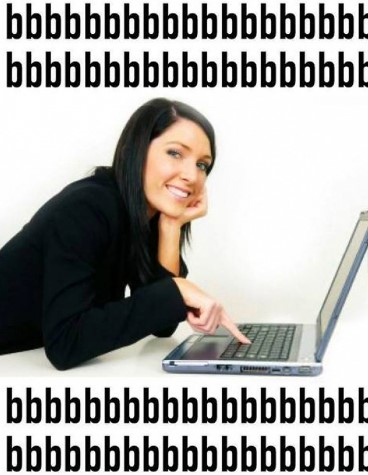 Last Month, we departed from our regular custom of posting a Quote of the Week by including an additional impromptu ten quotes commemorating the start of the so-called "Sydney Gay and Lesbian Mardi Gras". The last quote of the previous month, also, was posted in temporary breach of this custom.
The purpose of the Quote of the Week is to introduce readers to conservative literature that they may have otherwise remained oblivious to while in the halls of academia. Generally, we hope that these snipets (from books rarely noted or referenced in university course materials) may encourage our readers to expand their literary habits beyond faculty approved texts and "alt right" blogs. Certainly, while some of these quotes have been posted merely to elicit debate,¹ we approve most of their content and broadly endorse the philosophical universe from which they emanate.
The last quote of February and the additional ten in March, however, have been provided in a somewhat different spirit. These include:
Initially, we believed that the intention behind the publication of the above linked select-passages was clear and self-evident; recall that later this year Australian's will likely be required to vote in a plebiscite in which they will be asked to declare their views concerning the legalisation of gay "marriage"; recall also that these quotes have been scheduled leading into the month of March, when the public square seem to explode in a fit of queer enthusiasm surrounding the "Mardi Gras".
Sadly, we have received feedback that suggests some readers may have actually been confused by their presence at SyneyTrads. Apparently, what we though was obvious, wasn't. In light of this, it has become inelegantly evident that an explicit disclaimer – albeit belated – is now necessary for the record:
The publication of the "Bonus Quotes" (one through to ten) as well as the last one in February, does not constitute an endorsement of their content or their source; rather, the publication of these quotes seeks to remind the public that those who are agitating for the legislation of same-sex "marriage" – and generally lobbying for gender ideology and the continued liberalisation of sexual mores – come from a rather disturbed background and may have aired considerably unsavory view in the past, views that may reveal ulterior motives which are of extreme relevance to all Australians at this time. If it is right to inquire about the background of seekers of public office, or commentators or opinion shapers, why should these individuals be an exception to the rule? Their intellectual antecedents is relevant today and should be exposed, discussed, analysed, and their motives questioned openly.
We're mindful of the work of Dr. Michael Woodley, but we certainly hope that the above makes our intentions clear to all readers of SydneyTrads.
– SydneyTrads Editors
See for example, a reader's question and out response in relation to a quote published on 17 December 2012.
SydneyTrads is the web page of the Sydney Traditionalist Forum: an association of young professionals who form part of the Australian independent right (also known as "non-aligned right").