Last month the Sydney Traditionalist Forum hosted its first "Organisers, Friends and Family Dinner", at the Austrian Schnitzelhause in Neutral Bay, Sydney. The event was well attended with special guests from Social Technologies (which offers interdisciplinary consulting services in the field of bio-social science) as well as the Australian chapter of the Tradition Family and Property group (an international association of traditionalist Catholics). Other attendees included the host of Radio Carpe Diem and various representatives from conservative organisations active on university campuses in the Sydney region.
This dinner marked the unofficial conclusion to the Sydney Traditionalist's first year of operations. Apart from the regular conservative documentary screenings, the Sydney Traditionalists have also been active on university campuses setting the groundwork for the potential establishment of clubs dedicated to fostering traditionalist thought among the politically active student body. We are pleased that our association and network has slowly grown from our first official event on 8 June 2012. We are confident that the future will see traditionalist thought among university students and young professionals gaining in currency.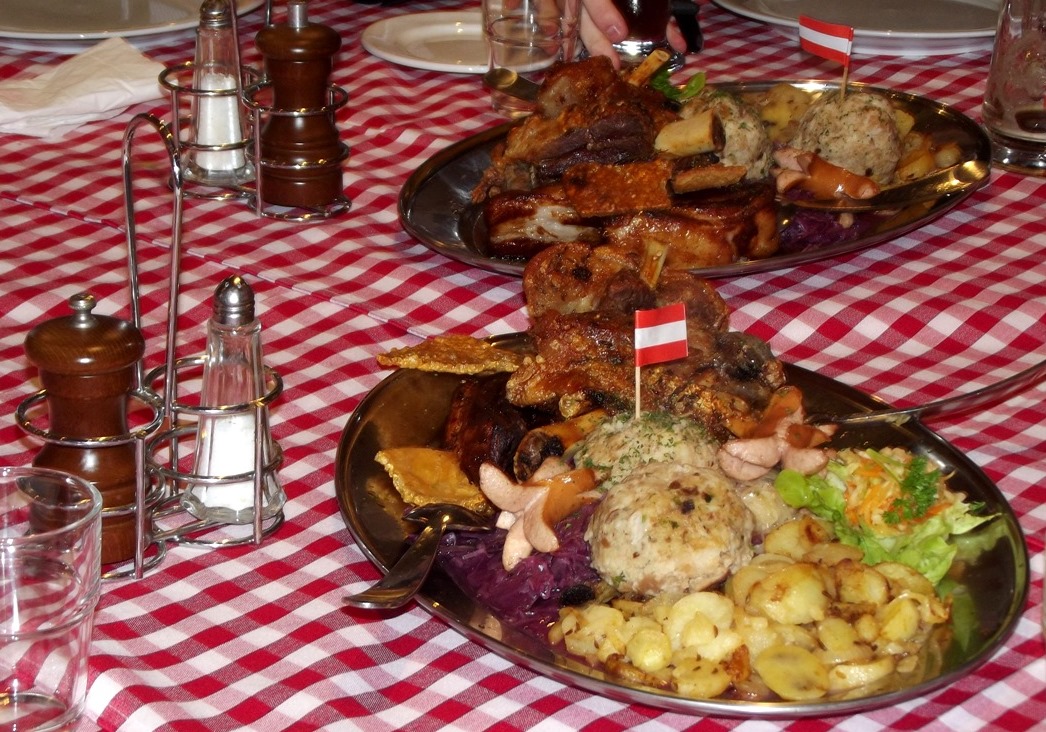 Social functions organised by the Sydney Traditionalists ordinarily involve a banquet styled dinner where the only faux pas would be ordering vegetarian; the association's first anniversary was no exception to this. Despite atrocious weather, and the distances which had to be traveled by some of our friends, the evening of revelry proved to be great success. A full house guaranteed lively discussion, and the customary 'book exchange' was a fitting conclusion to an evening of pleasant conversation and networking among like minded individuals. We expect that this will become a regular yearly event and look forward to another season of activity within the independent right scene in Sydney.
– SydneyTrads Editors
SydneyTrads is the internet portal and communication page of the Sydney Traditionalist Forum, an association of individuals who form part of the Australian paleoconservative, "traditionalist conservative" and "independent right".