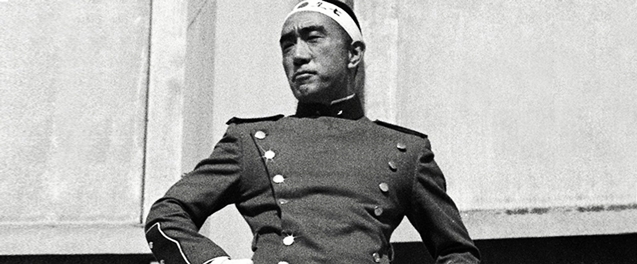 "He would just have to put up with it; if you couldn't bear even one single thing through to the end, then you might as well give up entirely."
▪ Yukio Mishima, "Sword" John Bester (trans.) Acts of Worship (Kodansha, 1989) extract from page 86.
SydneyTrads is the web page of the Sydney Traditionalist Forum: an association of young professionals who form part of the Australian independent right (also known as "non-aligned right").